Powered by
Instructables
.
Step 1: Lego Santa Head
This instructable will tell you how to make a LEGO Santa Claus Head. There are instructions to this creation in PDF format listed below. The PDF will have a parts list.
Step 2: Shoulders
Step 3: Head
Step 4: Eyes and Eyebrows
Step 5: Hat
Step 6: Beard
License: Attribution-NonCommercial-ShareAlike.
Original content
provided by: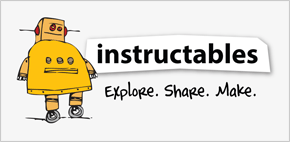 1div id="in-node-search">
Search